Jennifer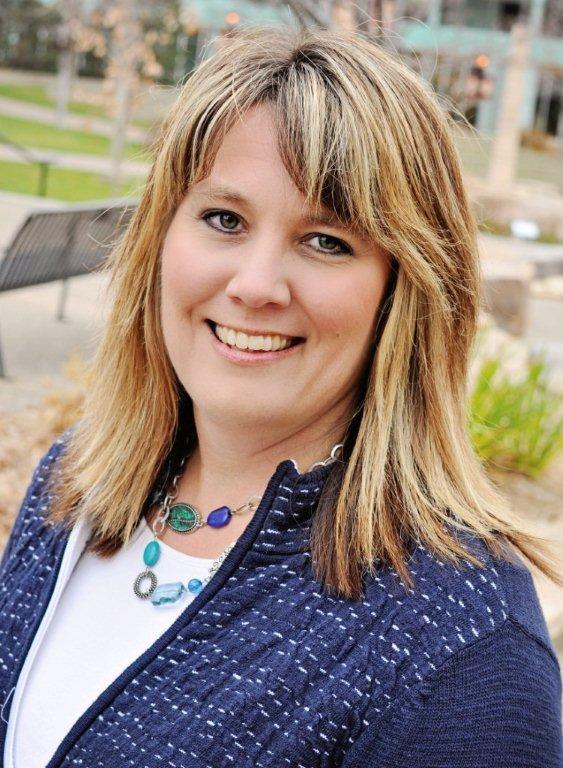 Radke, has a passion for leadership, training and helping businesses achieve their overall business goals.  As the Owner and Chief Strategist for Socially Inspired, Jennifer utilizes many different social networking tools and platforms to create, build and maintain strong client and partner relationships. Her unique background of sales, marketing, training and development, and social media make her an excellent business strategist. She loves the strategy behind a strong social media presence and enjoys helping others discover what that looks like for them and their business.
Jennifer will join the EMDA group in Nashville to help members Understand your Resources for Social Media
Are you Missing Business Opportunities? Social media is a communication tool that is often under utilized in businesses today.  We will discuss some of the common misconceptions about social media, make a case for its use in your business today, and provide some practical suggestions for why a social media presence is important for growth. Gain knowledge on the social media platforms that are most popular for business use today, as well as average audience demographics and suggestions on areas of the business that could best benefit from different social media platforms. Learn how to identify resources to get started, assess internal and external resources that can help you create, implement and maintain a social media strategy.  How much time do current employees have to spend on social media? Should you hire an external consultant? Take away a list of action items to evaluate your staff and the tools to hire a qualified consultant if needed.
Prior to launching Socially Inspired, Jennifer used her skills to train and develop college admissions representatives, team leaders and department directors. She spent 15 years in Higher Education Administration.  This is where she first identified her passion for assisting others in reaching their personal and professional goals.
Jennifer earned her Bachelor's Degree in Speech Communications from the University of Minnesota, Morris and her Master's Degree in Organizational Leadership from Argosy University.  She is certified as a Social Media Strategist (SMS) by the National Institute for Social Media and is a certified instructor.  In addition, Jennifer is involved in professional membership organizations including: Women inNetworking, Women Entrepreneurs of Minnesota, and Sigma Beta Delta.
Although working with businesses to create efficiency and streamline process is the main focus for Socially Inspired, Jennifer also enjoys helping job seekers and small business owners manage their personal brand.  This is often accomplished through seminars, workshops and one on one coaching. Every brand starts with an individual and every business starts with an individual brand.
Personally and perhaps more importantly, Jennifer is the proud mother of two amazing kids.  She who loves crafting, cooking, hiking and spending time with her family. She loves music, a variety of theater productions, travelling to new destinations and trying new things. Her goal is to work hard so that she can play hard.